Frans de Klerk is a regular radio guest on RSG (100-104 FM) and Fine Music Radio (101.3 FM).
Talking Technical
Frans also has a weekly program on Business Day TV (channel 412 on DSTV at 18:30 on Thursdays) called "Talking Technical".
This is a live TV show where the public are given the opportunity to phone in with requests which Frans then analyses, giving his technical opinion.
You can now view the BusinessDayTV's Talking Technical episodes on our YouTube Channel: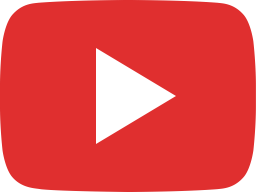 Talking Technical Winners & Losers 2021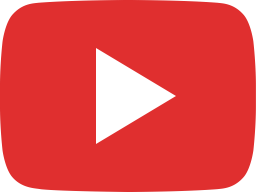 Talking Technical RandUSD and Crypto's BTC and ETH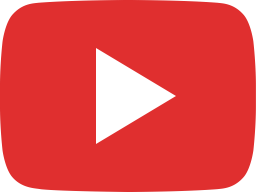 Talking Technical Indexes Local & International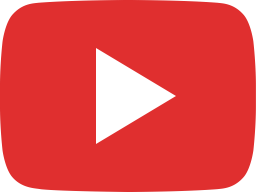 Talking Technical Commodities - Gold, Silver, Brent, Platinum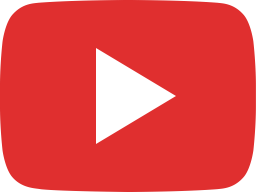 Talking Technical 7 December 2021 PanAf, WBHO, Nampak, Datatec, Metrofile and Telkom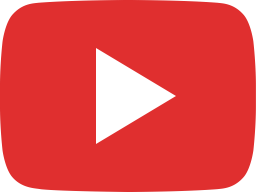 Talking Technical 2 December 2021 Renergen, Lewis, Transaction Capital, Spar and Tiger Brands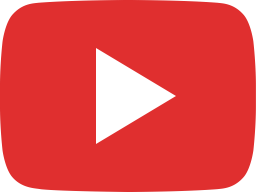 Talking Technical 23 Nov 2021 Richemont, Growthpoint, Multichoice, Foschini, and Remgro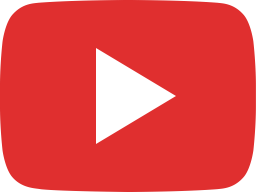 Talking Technical 23 Nov 2021 Richemont, Growthpoint, Multichoice, Foschini, and Remgro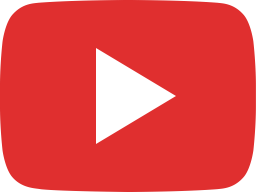 Talking Technical 23 Nov 2021 Richemont, Growthpoint, Multichoice, Foschini, and Remgro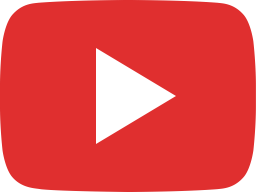 Talking Technical 18 Nov 2021 Ellies, Brent Oil, Distell, SASOL, and South32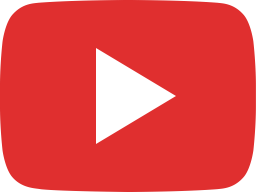 Talking Technical 16 Nov 2021 Renergen, Afrimat, Sephaku, Murray's, and Newgold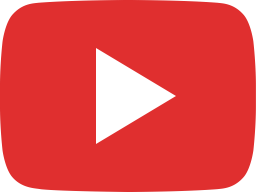 Talking Technical 11 Nov 2021 Kumba, Bitcoin, Remgro, Santova, and Nampak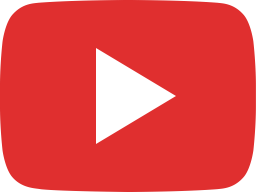 Talking Technical 9 Nov 2021 Novus, Sygnia4IR, Gold, Satrix China, USDZAR, and Kruger Rand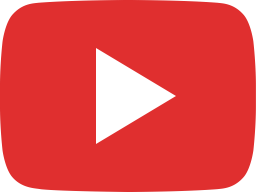 Talking Technical 4 Nov 2021 Etion, Brait, Anheuser Busch, and ABSA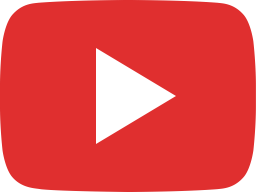 Talking Technical 2 Nov 2021 Mpact, Prosus, Jubilee, and Spar
Soundcloud Cast:  Technical report in the Morning